The Dandy: How to Style Out like Jidenna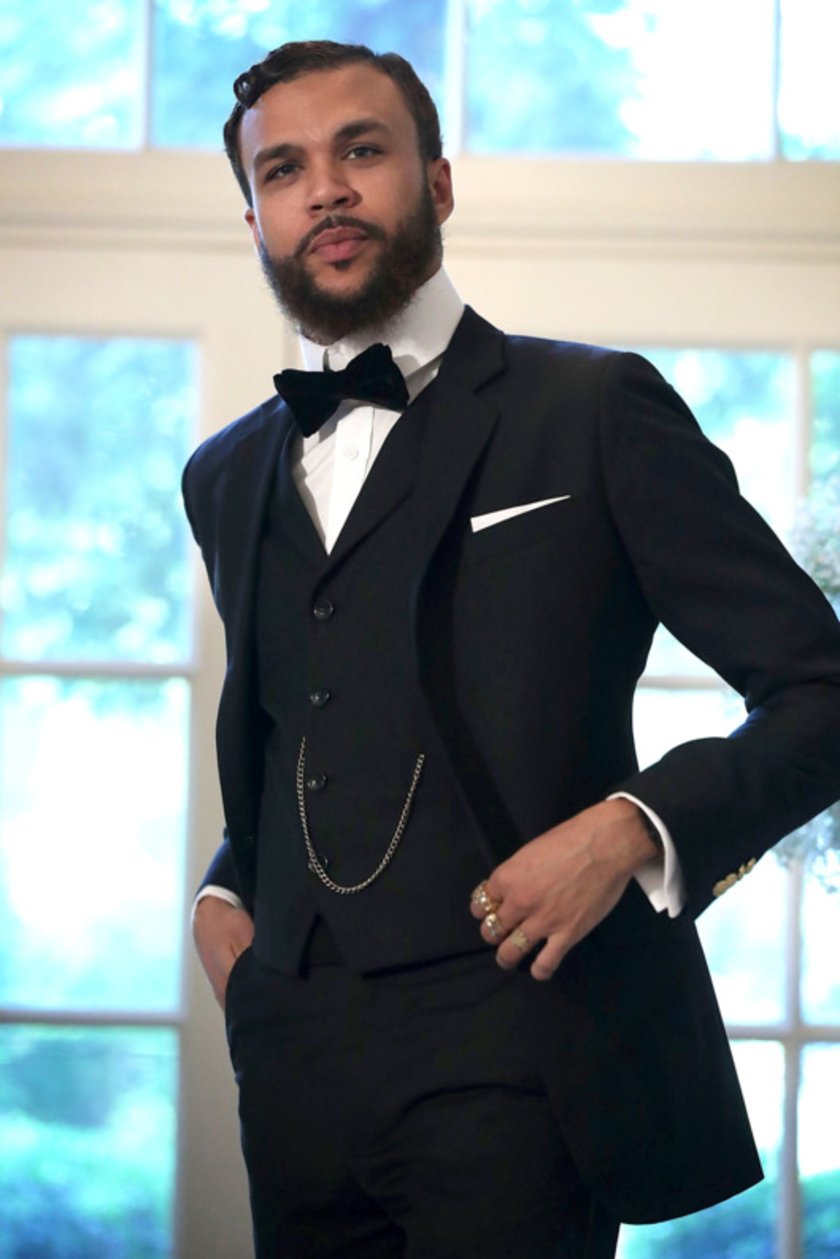 Some men are iconic. There's Dylan. Bowie. Prince. These are the names that come to mind when we think of the most stylish musicians of our time. These men embraced music, art, and fashion, and pushed it in excitingly new and bold directions, these men – among others – are known just as much for their distinctive style as their iconic sound.
But aside from the established greats, there are contemporary examples melding the worlds of music and fashion and birthing something completely new, and no greater example is: Nigerian-born American rapper, Jidenna, also known as the Classic Man.
Jidenna, who was signed to Wondaland Records, by the just as distinctly dressed American chanteuse Janelle Monáe, released his aptly titled, Classic Man, back in February of 2015.
Classic man rang out like a modern anthem for the 30-year-old male urbanite, Classic Man is a manual for living as a modern gentleman: dress impeccably, but always remember to carry yourself with class and decorum. Something we can definitely get on board with.
Taking the archetypal hip-hop chic in a fresh new direction, Jidenna boldly mixes a timeless classicism with an eccentric funk producing some truly awesome results. So for those looking to tap into the same vein of fashion, we'd suggest starting with a two- or three-piece suit in a slightly unconventional hue, maybe a petrol blue, rose, teal, or yellow. 
Take the look up a notch by partnering with a penny collar shirt and patterned tie from a quirky brand such as Thomas Pink or Ted Baker. And, finally, finish out the look with a pair of dark brogues.