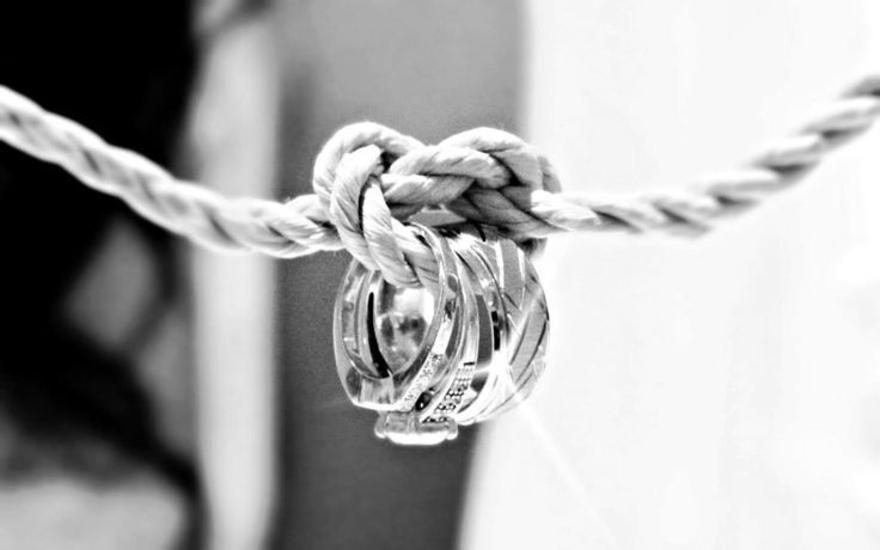 The Wedding Vows are the wedding.
Though the process leading up to the Big day may seem long and filled with a dizzying array of worries and tasks that range from booking the caterer to seating arrangements.
It is very important that you just remember to breathe.
Too many people make the mistake of getting so absorbed in the décor and details of the event that they tend to forget the reason for the occasion. That reason being, standing before your friends and family, and declaring your love.
We understand that with the Big Day steadily approaching it may be hard to find the time to craft the perfect words to say "I do", but here at the Perfect Tux, we have compiled a short list that should help with some of those pre-vow "what to write" jitters:
DO'S
BE ORIGINAL, use your own words, anyone can copy and paste something found online or taken out of a book. The sweetest and most cherished words are those spoken truly from the heart.
PERSONALIZE, Write from your heart and bring up the shared experiences that brought you two together in the first place. Don't be afraid to share stories that are embarrassing. Funny. Memorable. And even touching in nature. These moments and stories are the things you will remember years down the road.
 MEMORABLE, your fiancé will never forget the words that come from your heart so strive to soak in the moment. This is a moment that, ideally, only comes once in a lifetime so remember to take a mental snapshot of everything.
 Romanticism, this is one of those rare occasions when you can be as unabashedly chess-y as possible, and get away with it.  Revel in that fact. While you don't have to reach Ryan Gosling Notebook levels of saccharine it's nothing wrong with shedding a tear or two. Or, taking an extra slow time on the dance floor for your song.
Lastly, our best advice is to just have fun. You don't have to be a poet or the worlds best wordsmith to come up with an amazing wedding vow. As long as you speak honestly and from the heart you will avoid most wedding vow pitfalls and cliches.
Here's to wishing you all the best on your most joyous of days.