A Wedding for All Seasons!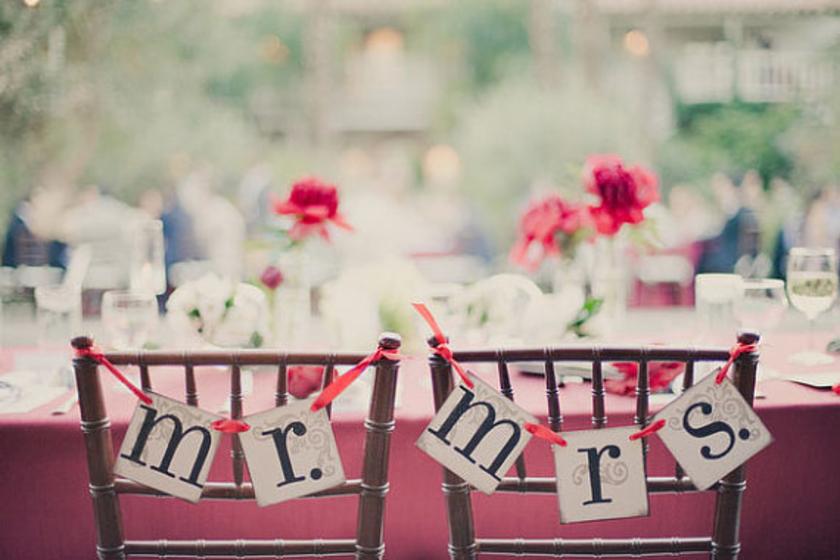 As the groom walks down the aisle, it's no secret that all eyes, will be on the bride. Except for one pair: the brides! here eyes will be planted smack dab on the groom. She'll  be looking squarely at the man she chose to share her life with, and every groom wants to do the best job he can to see her eyes gleam. When it comes to the fashion of the big-day, don't walk down the aisle in a tired and worn down looking tuxedo. Whatever your wedding style, there's a dapper look that will compliment both the environment and individual tastes perfectly --
While a pale linen suit will seem like the go to choose it does have a tendency to make you disappear in the sand. Steer more toward either deep or lighter blues, which will go really well with the water and will pop in pictures. Choose a graphic striped shirt to wear with it, and pick a tie in a solid or muted print. A pair of breathable shoes, a set of playful cufflinks, and a classic black belt will help to bridge the entire look together.
 For a Garden Party Wedding
A breezy linen suit will keep you cool in the summertime. But cut is key, It should neatly skim the body without sagging or pulling. Any deep khaki paired with a pink or lilac shirt would work well — both shades are surprisingly flattering on most guys. To stay comfy in the sun there is no rule against wearing shades at the wedding
 For a Modern Loft Wedding
If it's good enough for Jay Z, then it's good enough for the average groomsmen, white jackets have been, well, white-hot. Add your own twist to the look by incorporating a one-or-two-button version in matte wool or cotton; I would advise shying away from shiny fabrics like rayon. Elevate the look even more with a trendy watch or a pair of black shoes shined to perfection.
What guy doesn't look his best in a perfect tux? For the ultimate black-tie vibe, go for midnight blue — it's richer than black — with of-the-moment peaked lapels and a two-button closure. In the winter, try wool or cashmere, and in summer, a breathable wool-cotton-blend is the perfect pick. To give yourself the complete James Bond-vibe, add a classic watch, chic cufflinks, and traditional black shoes to put the cherry on-top of the delectable outfit.
As always, stay dapper!